San Antonio FC Assistant Coach
San Antonio Spurs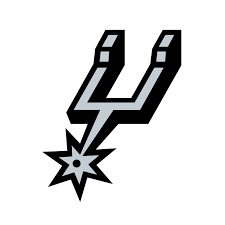 No Longer Accepting Applications
Location

San Antonio, TX, USA
Job Type
 Job Description
The SAFC Assistant Coach is responsible for supporting the Head Coach in planning and execution of the daily program for the SAFC professional team, including the management of the athletes.
Does this sound like a fit? If so, we want to hear from you
In every position, each employee is expected to: Demonstrate Alignment with SS&E's Core Values and Mission, Collaborate with Internal/External Family Members and Demonstrate Ongoing Development.
Responsibilities
Conduct pre-planned team warm-ups and cool-down activities determined by Technical Staff
Prepare internal opposition reports by tagging video using Spiideo, constructing analysis with telestration, and creating short video presentations (to be shared throughout week)
Run training activities as proscribed by Head Coach
Participate and contribute to the weekly pro team technical meeting, including specifically with respect to internal SAFC pro team analysis
Develop and maintain professional relationships with internal departments and external stakeholders which enhance mutual understanding and respect in order to achieve strategic goals.
Other duties as assigned
Qualifications Required
USSF B License or international equivalent (required)
Professional playing experience (preferred)
Experience coaching professional, college, and/or elite youth players and with the design/execution of associated technical & training programs.
Ability to work long, flexible hours including evenings, weekends, and holidays.