Graphic Design Internship- Summer 2023
Green Bay Rockers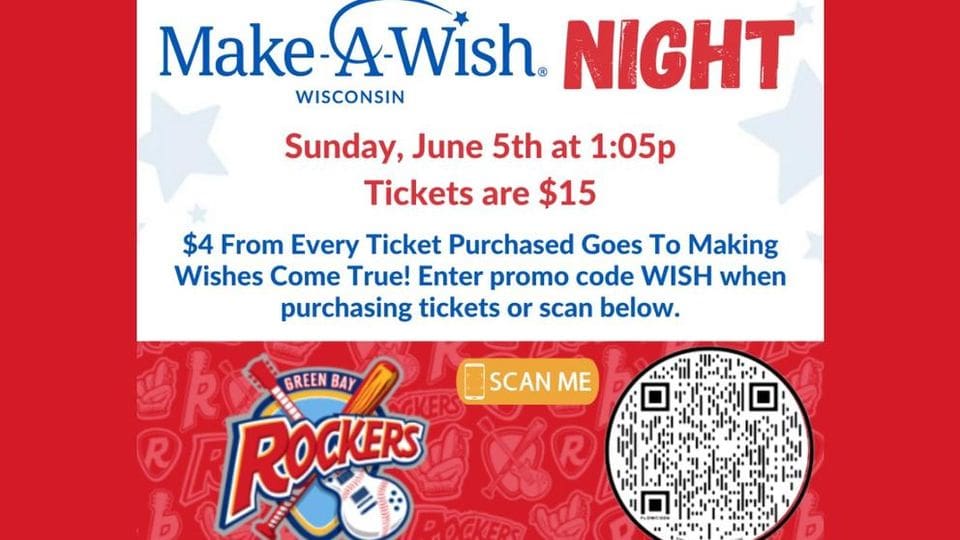 No Longer Accepting Applications
Location

Green Bay, WI, USA
Job Type
 Job Description
Capital Credit Union Park opened on May 31st, 2019 and has hosts over 400 events each year. The playing surface is completely artificial turf, providing the versatility to host multiple events on the same day. While the playing surface is being used, groups are also able to host indoor events year-round in the TDS Club that overlooks the facility.  Capital Credit Union Park sits just a mile from historic Lambeau Field.
Must be proficient in Adobe software (InDesign, Illustrator, Photoshop, etc.)
Must have a portfolio or equivalent materials to provide upon request.
Previous experience with Final Cut Pro or iMovie on a MacBook isn't required, but is a skill you will need to learn.  Previous experience in either of these will improve your standing (a sample of video editing may be asked for)
Must be a creative thinker with the ability to think of new, fun ideas to improve the fan experience through graphics and video.
 Creative mind set with the ability to think quickly
 Excellent communication skills
Upbeat and fun personality
Commitment to working all 36 Rocker games and additional 10 - 15 events.
Qualifications Required
Internship program runs from May 8th through August 19th 2023
Interns will receive a bi-weekly stipend
Interns will participate in a bi-weekly career development class
Interns must be in a college program related to field