Payroll Administrator (Part-Time)
Sacramento Kings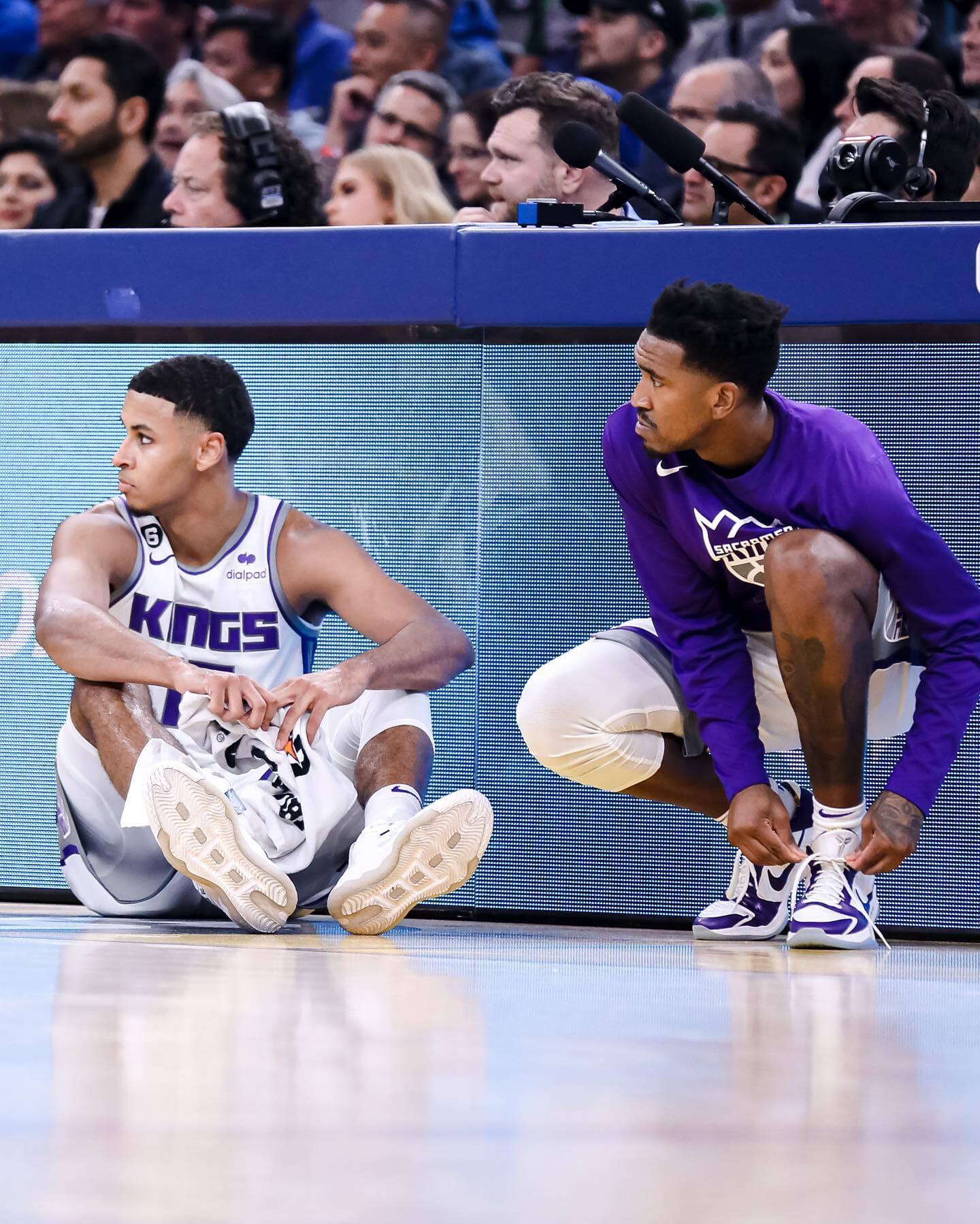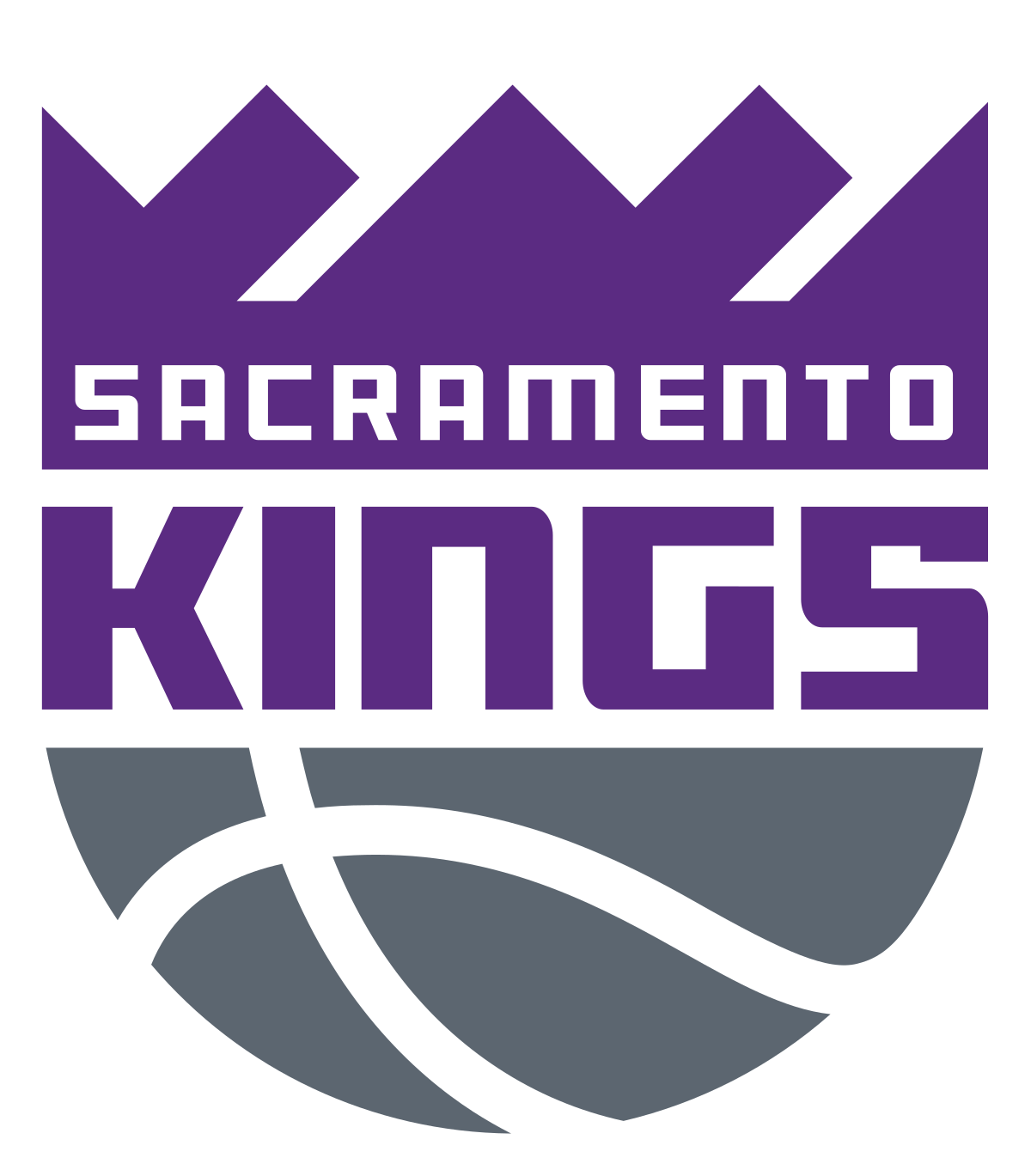 Job Description
Coordinate the timely processing of semi-monthly time records using TMSS.
Verify the accuracy of all payroll information.
Sort and distribute paychecks, research and respond to errors or problems.
Work closely with HR Staff, Management, Employees and Union/Benefit Agencies.
Prepare a variety of computer-generated reports relating to attendance, overtime, commissions, tips and regular pay.
Remit and record payment of dues, initiation, pension and health benefits for various unions.
Reconcile general ledger accounts pertaining to payroll activities.
Process wage and employment verifications.
Other duties may be assigned
Qualifications Required
2-3 years of experience processing payroll (Workday or ERP knowledge is a plus).
Associate's degree in Accounting or related, or equivalent combination of education and experience.
Demonstrate proficiency in math.
Knowledge of payroll and labor laws.
Strong attention to detail and proficient analytical skills.
Ability to communicate effectively, both orally and in writing.
Ability to maintain a high level of confidentiality.
Must have recent working knowledge of Microsoft Excel, Windows, and Microsoft Word.