Stadium Operations – Seasonal Environmental Cleaner
Kansas City Chiefs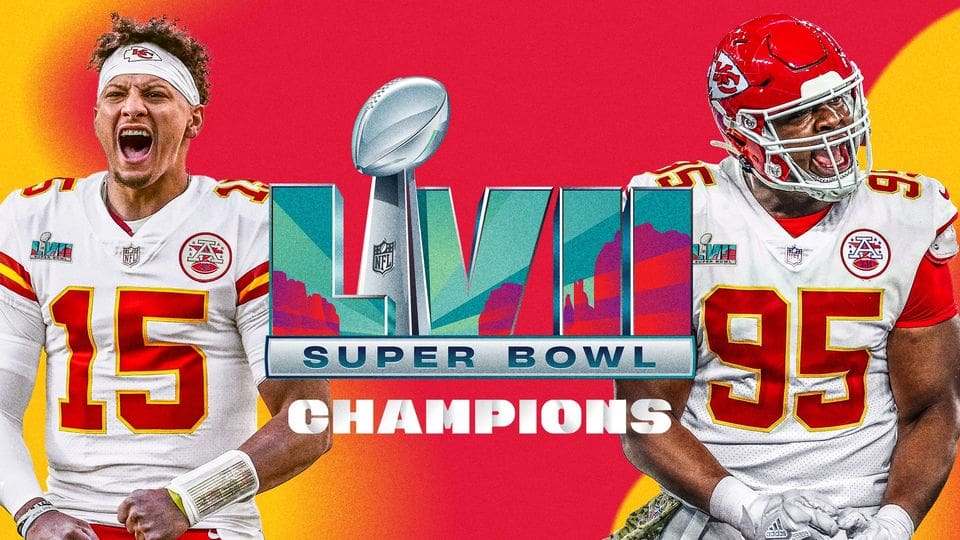 No Longer Accepting Applications
Location

Kansas City, MO, USA
Job Type
 Job Description
Environmental Cleaners are responsible for maintaining the cleanness of Arrowhead Stadium and surrounding grounds by performing various cleaning duties. Duties and hours will vary. A standard weekday work shift is from 7:30 am - 4:00 pm/7:45 am - 3:45 pm.  A cleaner may be responsible for any or all of the following tasks.
ESSENTIAL FUNCTIONS: 
Restrooms: Cleans and disinfects sinks, countertops, toilets, mirrors, floors, etc. Replenishes bathroom supplies. Polishes metalwork, such as fixtures and fittings.
Floors: Sweeps, mops, and vacuums floors using brooms, mops and vacuum cleaners. Other floor work may be required such as: scrubbing, waxing and polishing floors.
Break rooms / Kitchenettes: Cleans and disinfects sinks, countertops, tables, chairs, refrigerators, etc.
Concourse and Spirals: maintains cleanliness by power washing, scrubbing, hosing, squeegeeing
Seating Bowl: maintains cleanliness of seating bowl and seats by sweeping, hosing or spraying water
Dust: Dusts furniture, equipment, partitions, etc.
Furniture: cleans and disinfects gameday furniture such as tables and chairs
Trash: Empties wastebaskets and recyclables and transports to disposal area; reline.
Professional Appearance:  All applicants must maintain a professional appearance.
Qualifications Required
Reports to work each day and on time and works extra hours when needed.
Employee must comply with proper safety policies and procedures as required (i.e. when using cleaning chemicals, cleaning equipment, reporting incidents, etc.).
Provides excellent level of customer service to both internal and external customers.
The employee must be able to determine the neatness, accuracy and thoroughness of the work assigned.
If required to travel for business: maintains a valid driver's license and good driving record.
Must undergo and pass a background check.
Must be approved by Management.