Coordinator, Stadium Security
New York Yankees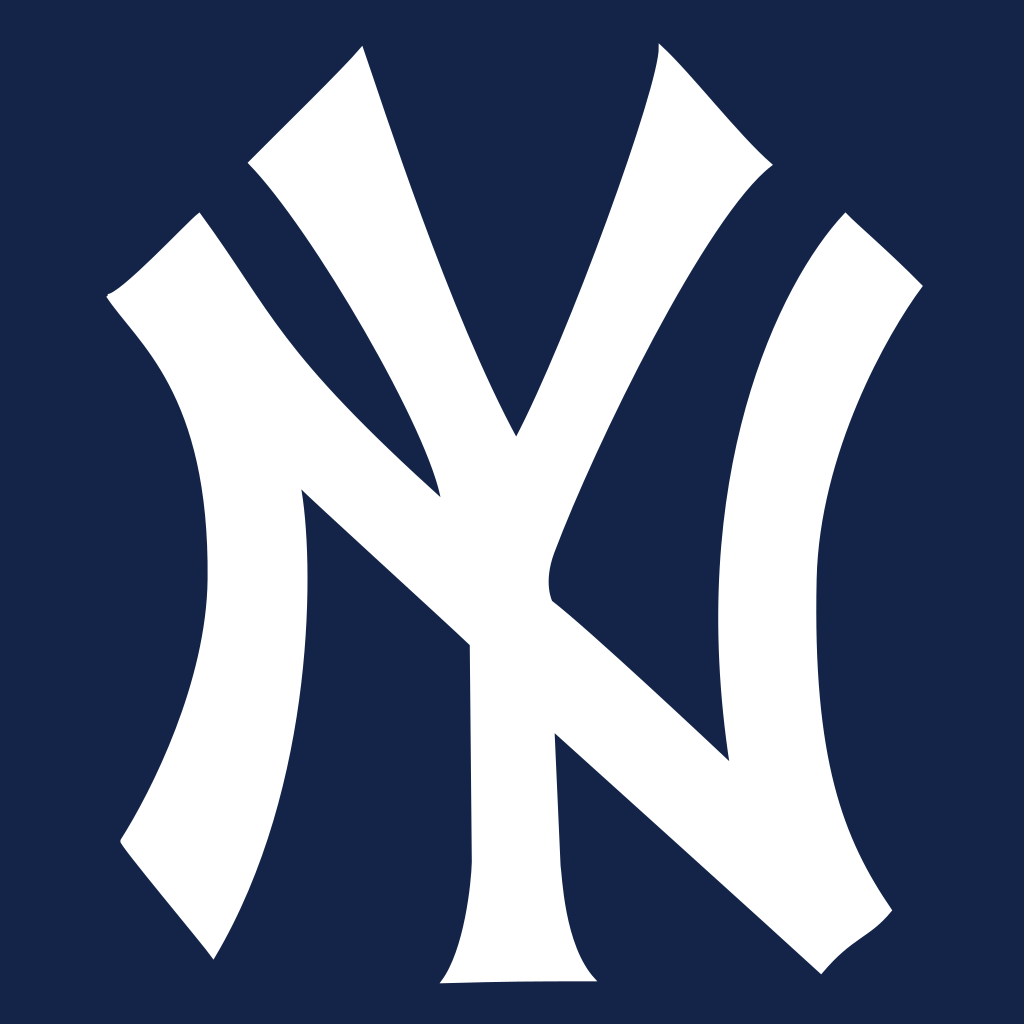 No Longer Accepting Applications
Location

Bronx, Idaho, ID, USA
Job Type
 Job Description
This Coordinator, Stadium Security serves as the Yankees' lead representative in the Yankee Stadium Command Center, which is the central entity for the 24/7 monitoring of all security systems information within the Stadium, as well as for security related communications/dispatch resulting from the analysis of this information. The Command Center monitors alarms, video and access control systems. It also serves as a central point for documenting and recording security related incidents occurring throughout the stadium.  Notifications to event security, medical staff, engineers and other mission critical staff are made from the Command Center.  The game-day Titan HST messaging program, management of the Dedrone drone detection program and social media monitoring are also performed in the Command Center.
Primary Responsibilities:
Serve as the Yankee management liaison for Command Center operations.  This includes monitoring the performance of the Command Center's security systems, reporting any outages with the cameras, servers, work stations, card readers or alarms, and working with Command Center operators during real time incidents.
At the direction of the Manager, Security Systems & Business Continuity, lead the process with applicable staff for the review of video footage or access issues within the Stadium and successfully view and save required video footage.
Review security incident reports following each game/event to determine if there is applicable video surveillance to save to accompany these reports.
Provide daily checks of CCTV NVRs to ensure that these are fully functional and recording as appropriate.
Serve as the primary lead in producing and programming Stadium ID badges.
Serve as the back-up for the creation and issuance of Stadium keys.
During baseball games and other events, assist with credentialing functions, including issuance, distribution and tracking.
Maintain accurate and complete files for reviewed video and access logs.
During installation of new security equipment or software upgrades, work with internal (IT) and external (security integrator) partners to insure successful installations.
Serve as liaison to electrician tasked with daily maintenance of the security system and communicate any issues to supervisor for resolution.
Help create and maintain documentation as it relates to the commitments outlined in most recent SAFETY Act certification.
Additional special projects and duties as assigned.
Qualifications Required
Bachelor's degree preferred.
A minimum of 2 years' experience in the security industry, working with security technology.
Ability to coordinate multiple tasks and prioritize quickly.
Ability to build and maintain rapport with public and private security personnel, municipal emergency services and all event staff.
Proficiency with general office PC applications (i.e. Microsoft Teams & other basic applications).
Demonstrated sound organizational, coordinating and personal interface skills.
Demonstrated excellent written and verbal communication skills.
Proven job reliability, diligence, dedication and attention to detail.
Flexible work schedule and the ability to work in an outside stadium environment.