Game Night Staff: VIP Host – Player's Club (Part-Time/Seasonal)
Monumental Sports & Entertainment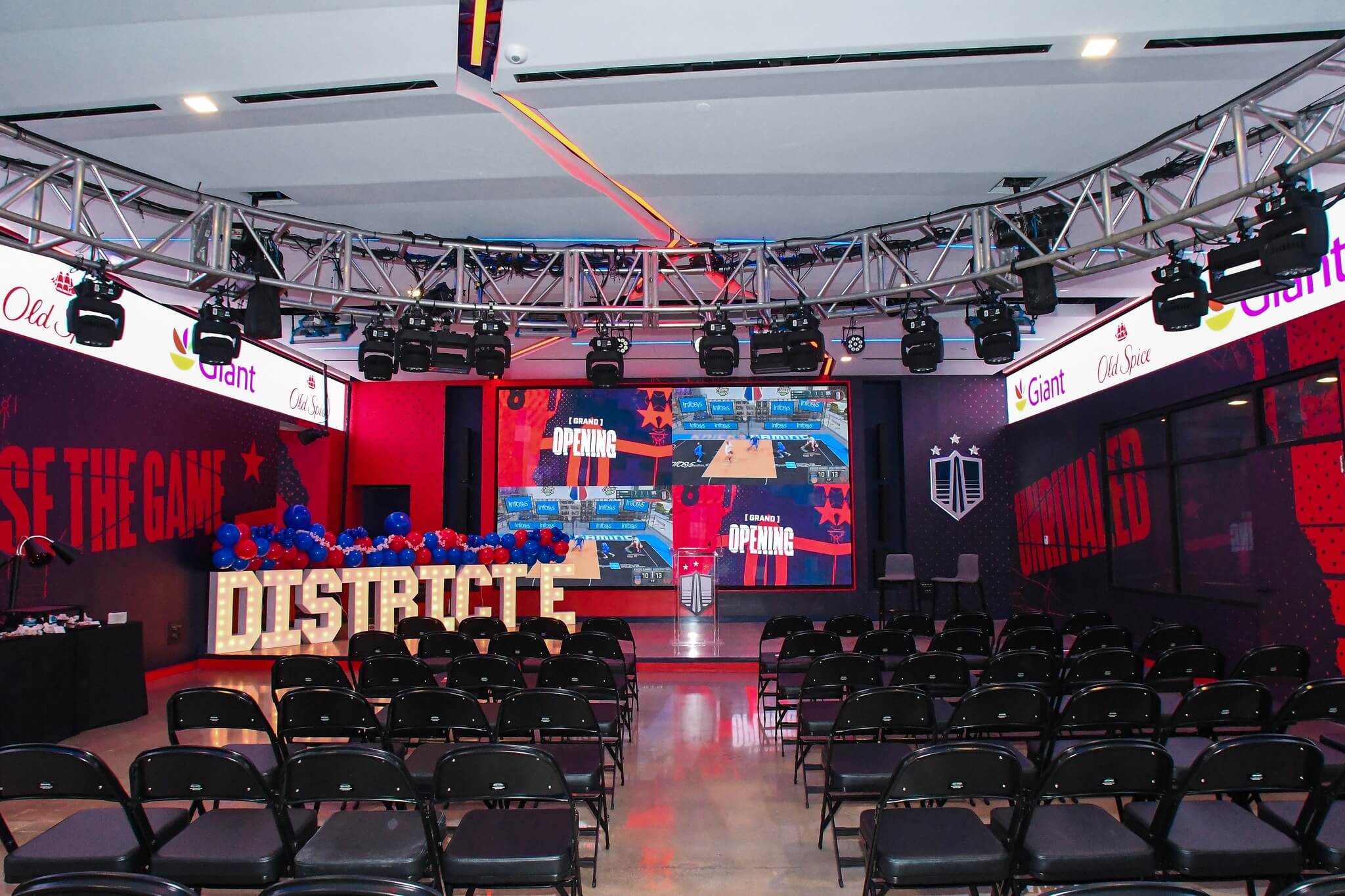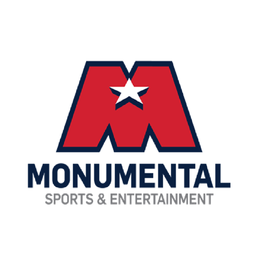 No Longer Accepting Applications
Location

Washington D.C., DC, USA
Job Type
 Job Description
 The VIP Host will be responsible for supplying 5-Star service to the members of The Players Club during events.
Are you passionate about providing an outstanding guest experience? We'd love to hear from you!
Responsibilities: 
Lead all aspects of The Players Club guest experience.
Greet and welcome Members as they enter The Players Club, assist with coat checks and seating if necessary.
Mix and mingle with members throughout events.
Serve as a liaison between VIP Members and Management.
Build a rapport with The Players Club members and frequent guests.
Work with Aramark's management to ensure members and their guests experiences in The Players Club are 5-Star quality.
Monitor club conditions and work with maintenance to ensure that high standards are met.
Ensure that game programs and notes are available for members.
Work with Aramark to create special theme nights in an effort to enhance guest experience.
Continually strive for new ways to enhance the VIP experience and 5-Star service.
Related duties as assigned.
Qualifications Required
Minimum 18 years of age.
Presents outstanding interpersonal skills and verbal communication skills by being articulate, expressive and clear.
Flexibility to work evenings, weekends and holidays.