Atrium Operations Atrium Housekeeping 3rd Shift ($14.00/hour + $3.00/hour shift differential)
Green Bay Packers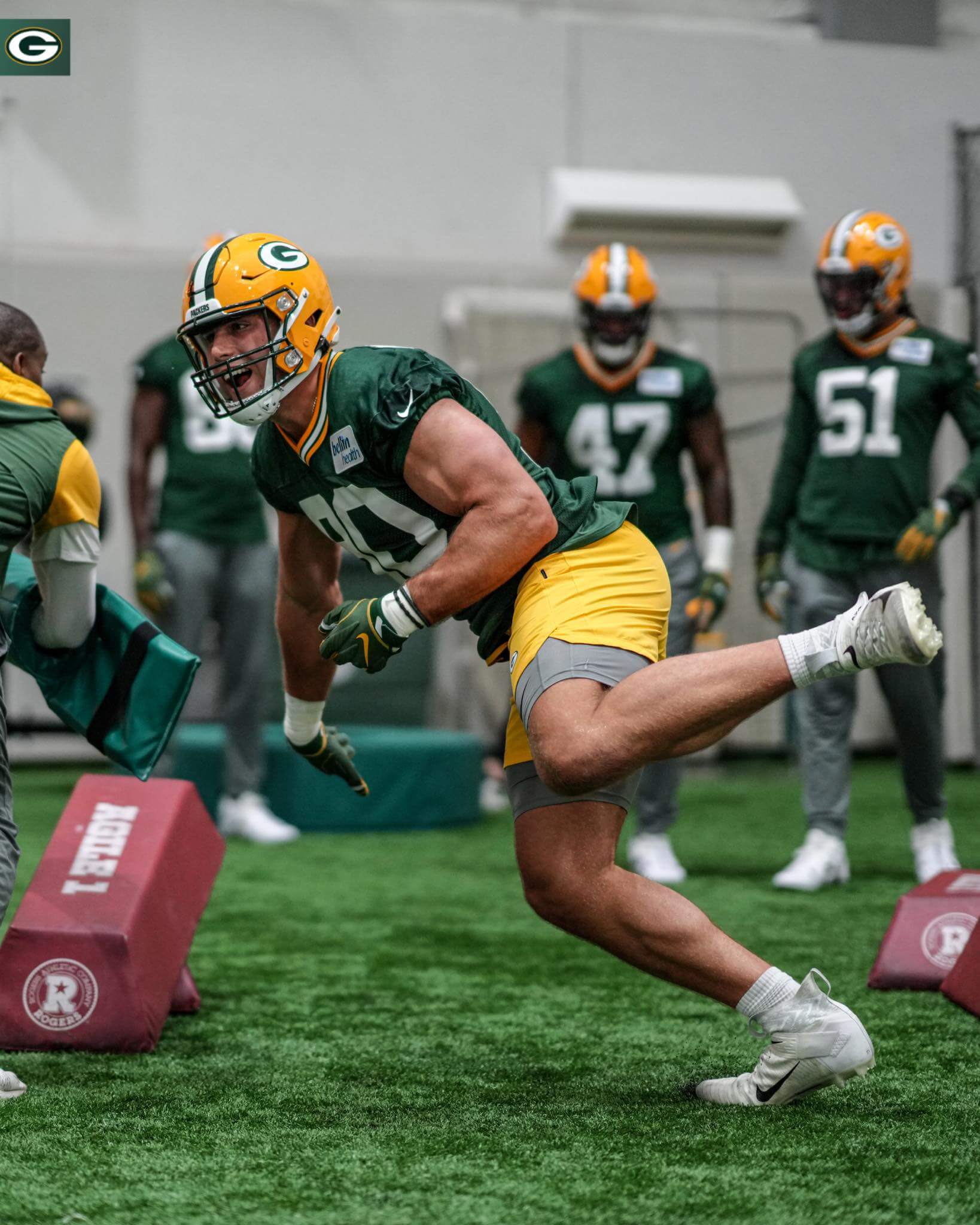 Location

Green Bay, WI, USA
Job Type
 Job Description
This part-time position is responsible for performing janitorial and cleaning tasks as related to the Lambeau Field Atrium. The work involves performing the day-to-day operations of Atrium housekeeping to the highest level of customer service. The hours on third shift are 11:00 pm – 7:00am.
This position starts at $14.00/hour with a $3.00/hour shift differential.
JOB RESPONSIBILITIES:
Complete cleaning of all public area restrooms. These include: Hall of Fame; Atrium-to-Concourse; Oneida Entrance; 1919 Kitchen and Tap; Associated Bank Club Level; North & South end-zone areas after events; and American Family gate.
Replenish paper toweling, soap, and toilet paper in above mentioned restrooms.
Clearing and cleaning tables on Atrium floor.
Remove trash from public areas.
Clean light fixtures in Atrium and Club levels.
Wash glass doors in areas listed above.
Properly handle and use cleaning products and chemicals.
Any other duties as assigned.
Qualifications Required
Must possess a valid driver's license.
Must be able to work weekends, evenings, and holidays, and be able to respond to emergency calls after hours if needed.
Must have good communication and teamwork skills