Utility Set Up
Pacers Sports & Entertainment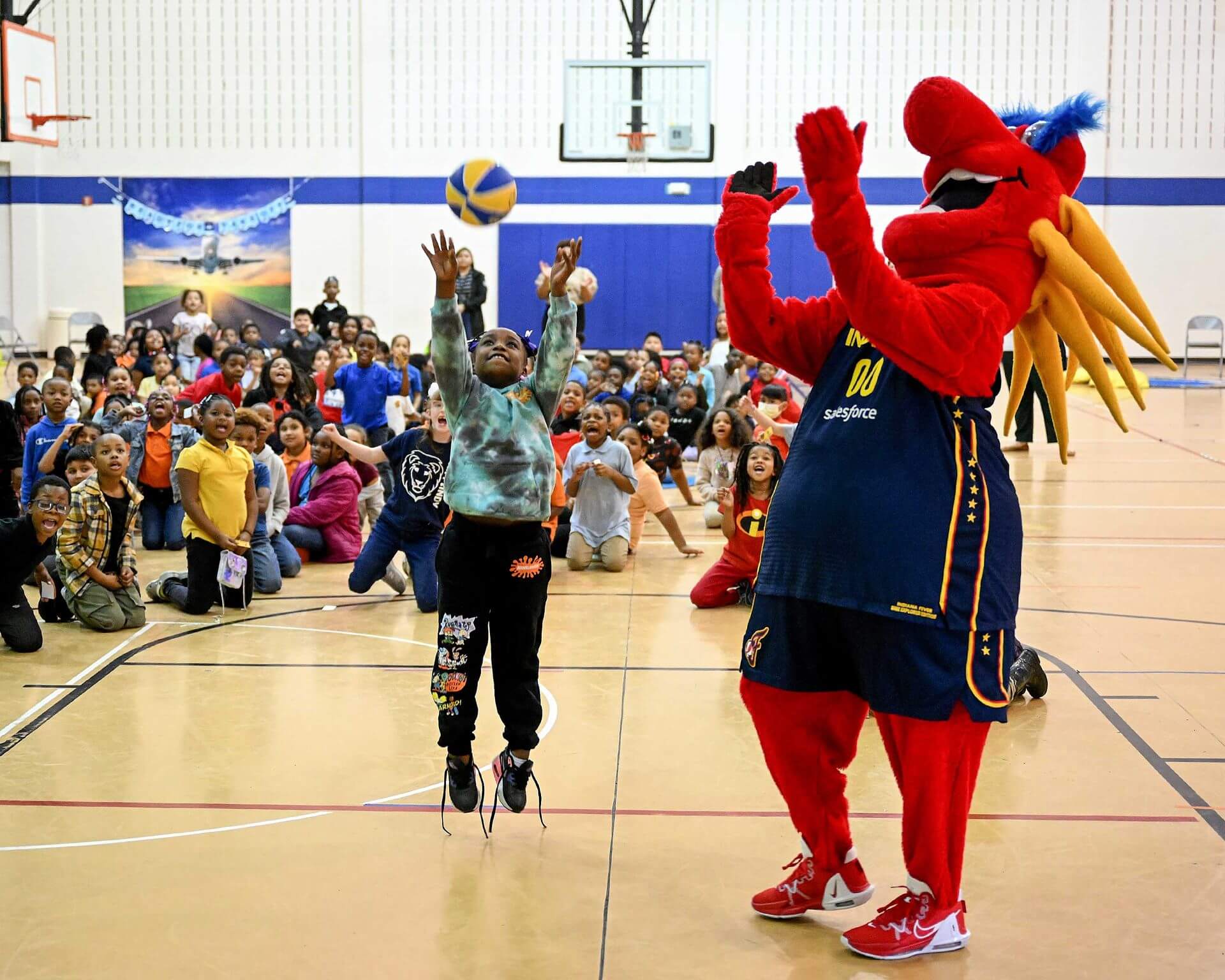 Location

Indianapolis, IN, USA
Job Type
 Job Description
The Utility Set Up position will be hands-on with every event that comes to Gainbridge Fieldhouse in the completion of equipment set-up, preventative maintenance, and housekeeping duties. This position will require you to work unusual hours at times based on the event schedule and the requirements of the event. This includes evenings, weekends, late nights, and early mornings. This position will also be cross-trained to assist with conversion tasks of all the external campus facilities, including Bicentennial Unity Plaza.
ESSENTIAL DUTIES / RESPONSIBILITIES
Assist in the completion of house equipment set-up before events when necessary.
Assist in finishing set-up, setting of game map distributing Gametime and placing seat backs.
Assist in completing the assembly and installation of staging and the assembly and set-up of risers and temporary seating.
Set up and convert various rooms for meetings and events to the client's expectations.
Check goal heights and level, change nets, and adjust rims as needed before games.
Shovel snow and remove ice.
Assist with deliveries involving forklifts and pallet jacks.
Perform miscellaneous routine maintenance duties.
Work in collaboration with engineering department in maintaining the building and special projects that arise.
Paint various spaces throughout the building.
Move office furniture and equipment as needed.
Complete various housekeeping duties such as sweeping and collecting trash on plazas and sidewalks, clean exterior ramps, docks, and entrance areas.
Any other duties that arise or are assigned.
Qualifications Required
Stand
Sit
Walk
Reach
Lift
Move heavy objects
Climb
Stoop/crouch
Be exposed to loud noises
Be exposed to extreme heat or cold
Be exposed to toxic or caustic chemicals with proper safety procedure
Speak, hear and write