Director, Community Relations (Military Affairs)
Washington Nationals
EXPIRED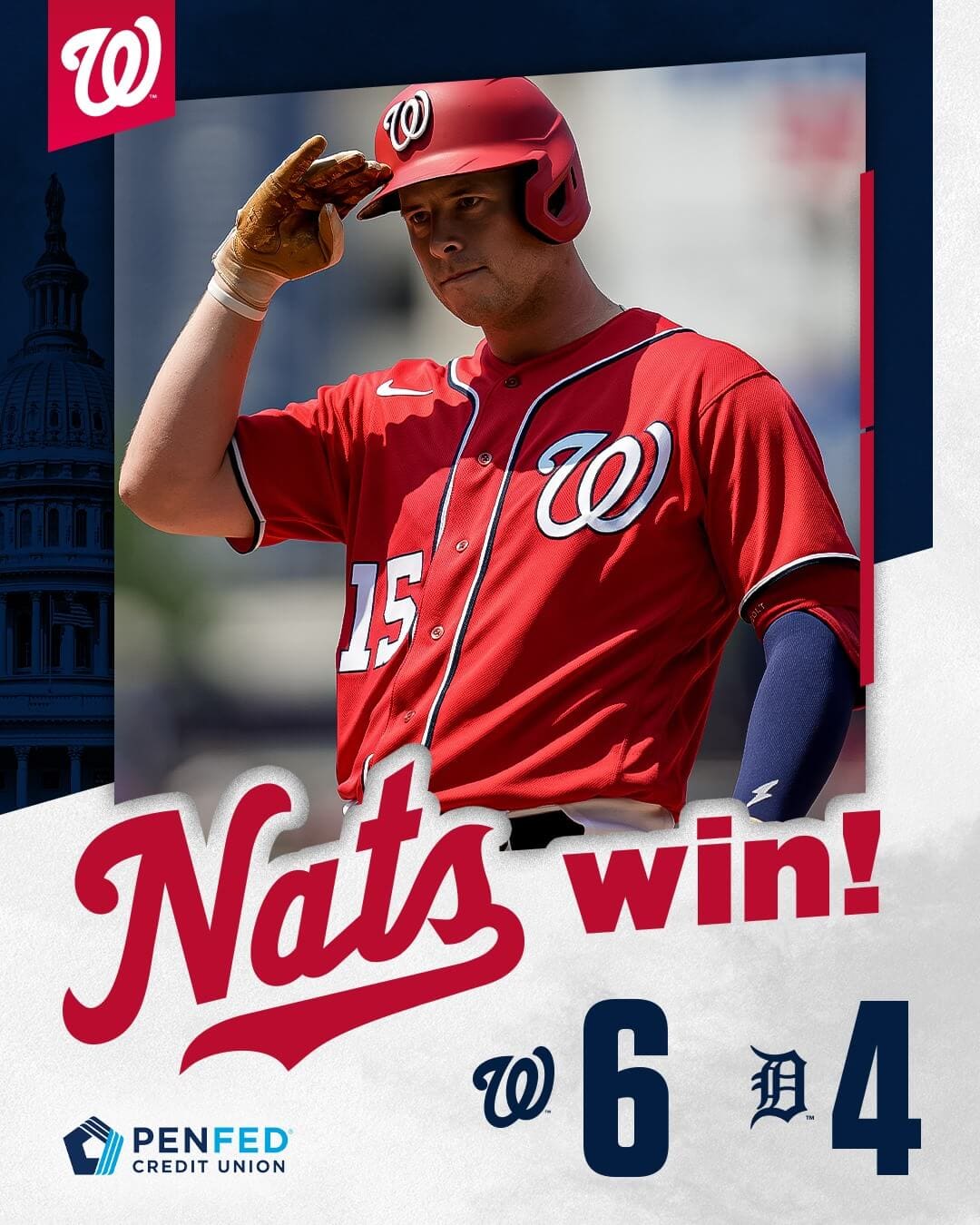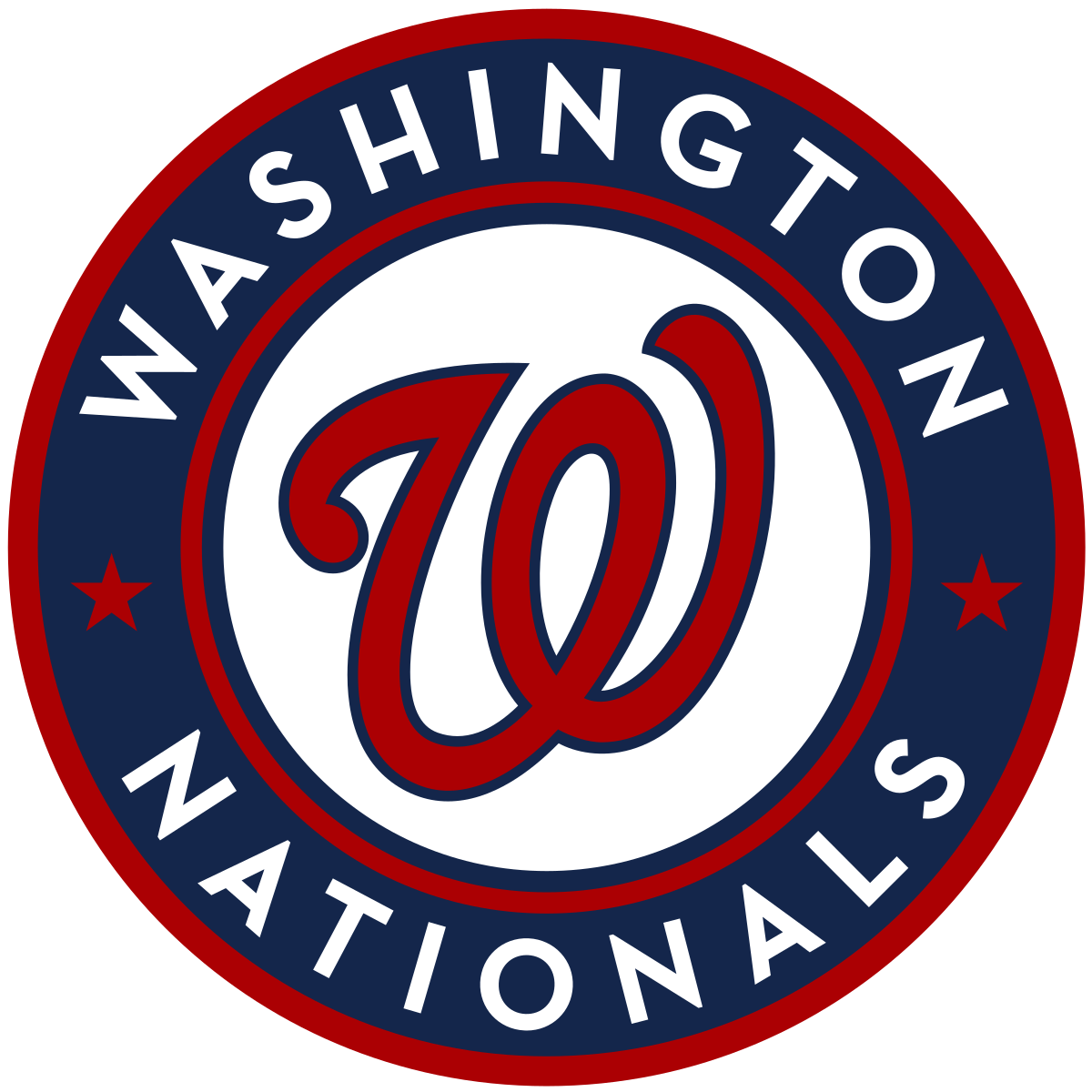 No Longer Accepting Applications
Location

Washington D.C., DC, USA
Job Type
 Job Description
The Washington Nationals are committed to enhancing the quality of life for citizens in the Washington, D.C. region. Our primary focus is on initiatives that honor military families, encourage youth participation in baseball and softball, and support K-12 education. The Director, Community Relations reports to the Senior Vice President, Community Engagement and contributes to the organization's community relations mission by leading programs focused on engaging the military community.
The Nationals are a military-friendly organization actively recruiting veterans and spouses.
Essential Duties and Responsibilities:
Engages new audiences through experiential marketing: creating, developing, and executing programming that extends the Washington Nationals brand and delivers value to the organization as well as corporate, community, and military partners.

Supports revenue generation by designing and activating outreach elements of partnerships with national and local corporations.

Serves as primary point of contact for the team's military outreach.

Builds and maintains relationships with base, regional, and senior military leadership and support organizations to provide year-round, substantive programming.
Consistently evaluates and updates the military programming for team's measured impact and evolving needs of military audiences.

Oversees the administration, budgetary, and communication planning for the CR department, as well as manages the Community Ticket Grant program.

Makes public presentations and conducts outreach to grow the initiatives and to publicize in order to enhance potential corporate and community support.

Works with Major League Baseball to implement league initiatives on the Club level.
Represents Community Relations interests to internal and external stakeholders.
Responsible for hiring, training, and managing the departments' interns.
Actively supports the Senior Vice President, Community Engagement in managing relations with community partners and organizations.
Performs any other duties as assigned by the Senior Vice President, Community Engagement.
Qualifications Required
Minimum of seven to ten years of experience in community programs, experiential marketing, and/or corporate philanthropy.
Minimum of a four-year Bachelor's degree in Public Relations, Communications, Marketing, Sports Management or other closely related field.
Demonstrated success in relationship building with military organizations, military and veteran service organizations, and other targeted constituents.
Minimum of four years of experience in a management or supervisory role.