Communications Specialist (Part-Time)
Washington Nationals
EXPIRED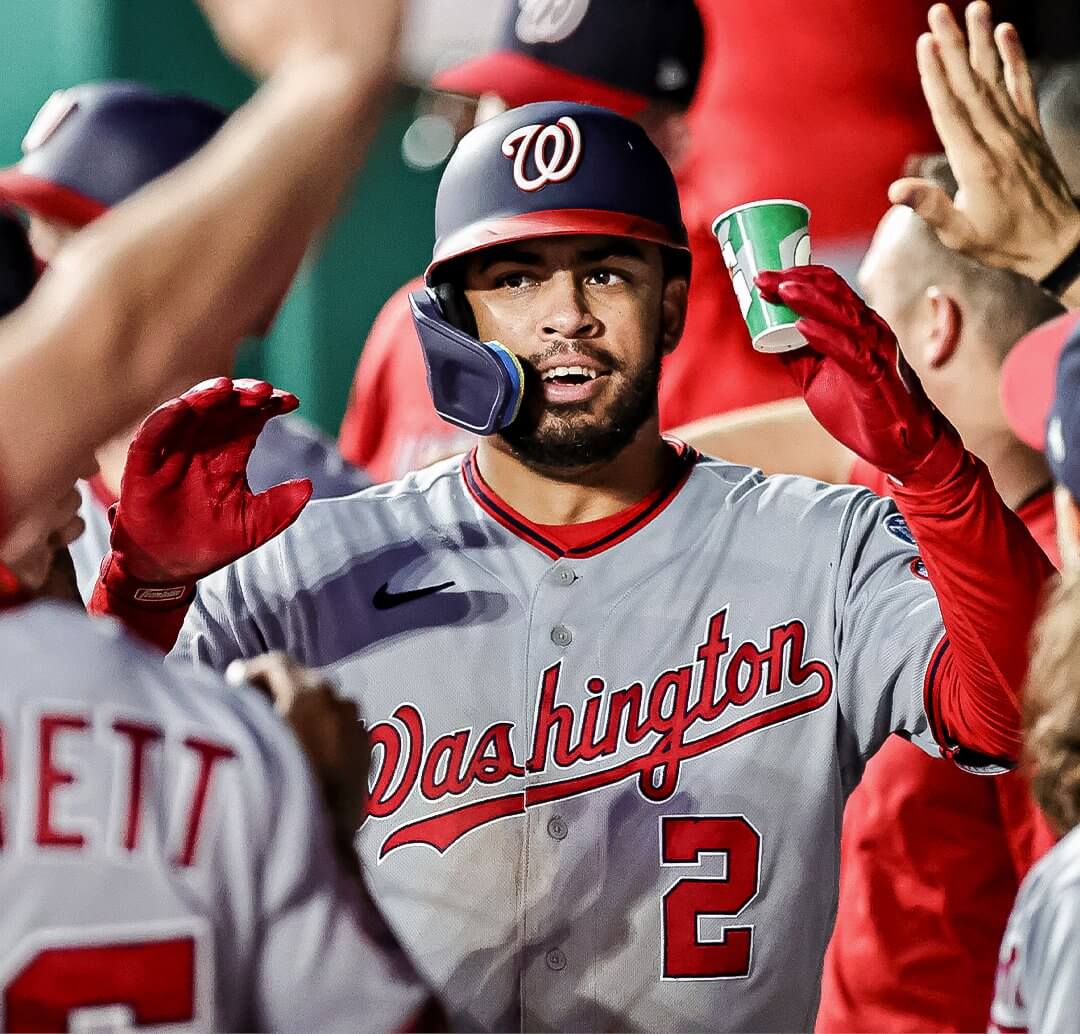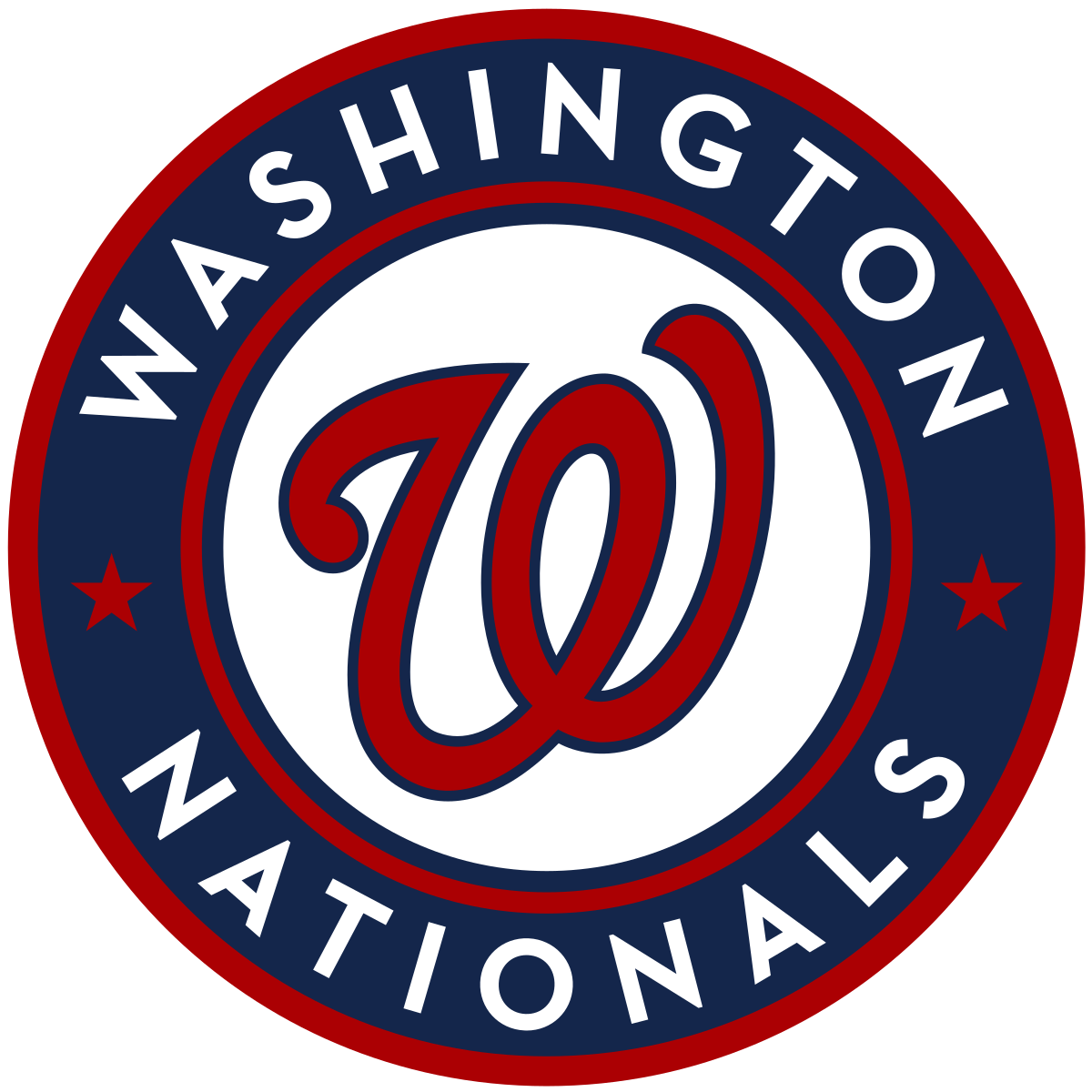 No Longer Accepting Applications
Location

Washington D.C., DC, USA
Job Type
 Job Description
Reporting to the Executive Director of Communications, the Communications Specialist is responsible for coordinating press events and outreach while developing and maintaining relationships with local and national media outlets. The Specialist's primary responsibility is to serve as liaison between media outlets and the Nationals Communications team. This position requires previous experience pitching to media, strong writing skills, handling sensitive information, strategic and creative problem-solving, and the ability to work gracefully under pressure. Candidates bilingual in English and Spanish are preferred.
The Nationals are a military-friendly organization actively recruiting veterans and spouses.
Essential Duties and Responsibilities:
Managing and disseminating information on Nationals community and corporate events, promotions and initiatives to internal and external stakeholders;
Drafting media advisories and press releases related to non-baseball activities;
Coordinating media interviews for front office staff, players, coaches, Nationals Philanthropies and Youth Baseball Academy personnel;
Managing media and public information requests;
Coordinating game day pre-game media availability and requests;
Updating and maintaining media databases and helping compile daily clips;
Supervising department interns and trainees; and
Other duties as assigned.
Qualifications Required
Bachelor's degree or equivalent military experience.
Minimum of three years' experience in public relations or sports media relations.
Knowledge, Skills, and Abilities necessary to perform essential functions
This position requires experience pitching to the media, strong writing skills, intermediate management skills, advanced knowledge of Microsoft Word and media tracking programs. The ability to work independently, problem-solve, manage priorities under pressure, and work with a diverse set of stakeholders is also required. The ideal candidate is well-organized and possesses the ability to communicate effectively across departments.
Uphold Core Values: Excellence, Performance, and Accountability. These core values set the tone in everything we do, help us succeed on and off the field, make a difference in the community and provide the best guest experience in sports. It is important that the person in the position commits themselves to these core values so that we can constantly move forward in the same direction – Together.